Corrugated display stands are used not only in shopping malls, but also in displays, but do you know what it does?
Have you ever noticed that your corrugated display stands booth is plain and ordinary, with simple materials added, just as a booth for displaying items? In fact, it doesn't need to be unconventional. It only needs to be combined with your product. A unique but harmonious display in the entire layout will do. If it is a large and important exhibition, the paper display rack can also be customized according to the overall layout style and product form. The booth will be better to highlight the characteristics, so that the booth will become a bridge for you to communicate with visitors rather than a fortress to stay away from.
Diamond layout
Diamond corrugated display stands often attract some local customers. The exquisite design and aggregated display will make these customers go straight to your booth for consultation without other features such as interference and wandering diamond layouts. Concentration and pertinence, if you already have a clear customer orientation, you can add features to the diamond layout, and the quality of attracted customers is generally higher.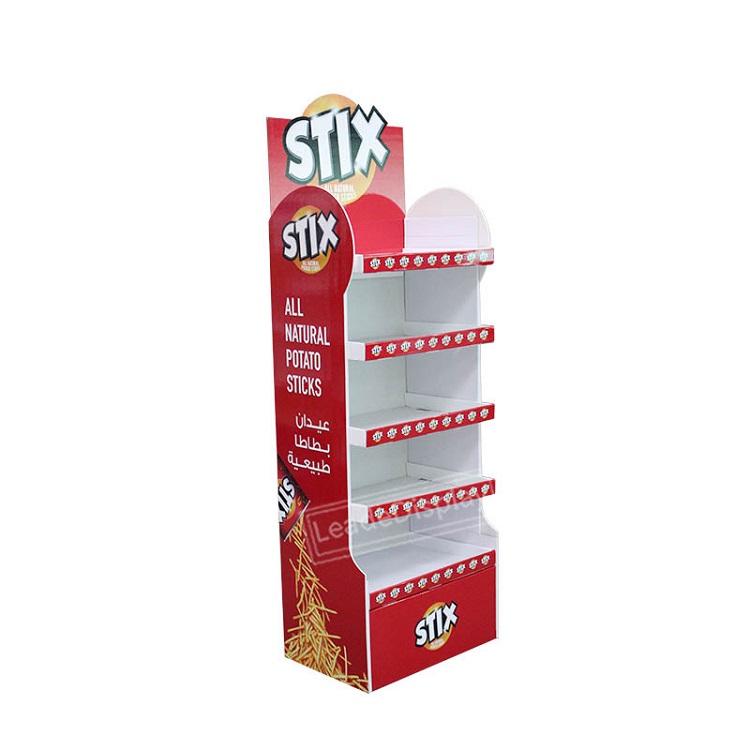 Shopping center layout
Designing this layout similar to a shopping mall can help you expand your booth space, just like installing a mirror in the room, and the external surround setting can not only gather guests but also avoid excessive crowding. Give the visiting customers a good experience.
Don't neglect the design and laying of the ground. Visitors may first see the corrugated display stands of your exhibition, but when they go to the progress counter for consultation, they really have to go through your territory. How to let them go step by step To your booth, in addition to the floor provided by the venue, you can also add carpets or other materials to match your overall design style.
light
The lighting effect will also play a very good role. It will further highlight and set off the aura of the corrugated display stands of the exhibition, and at the same time play an invitation role, so we can work hard to coordinate the lighting and increase the paper display of the exhibition. The little highlights of the frame.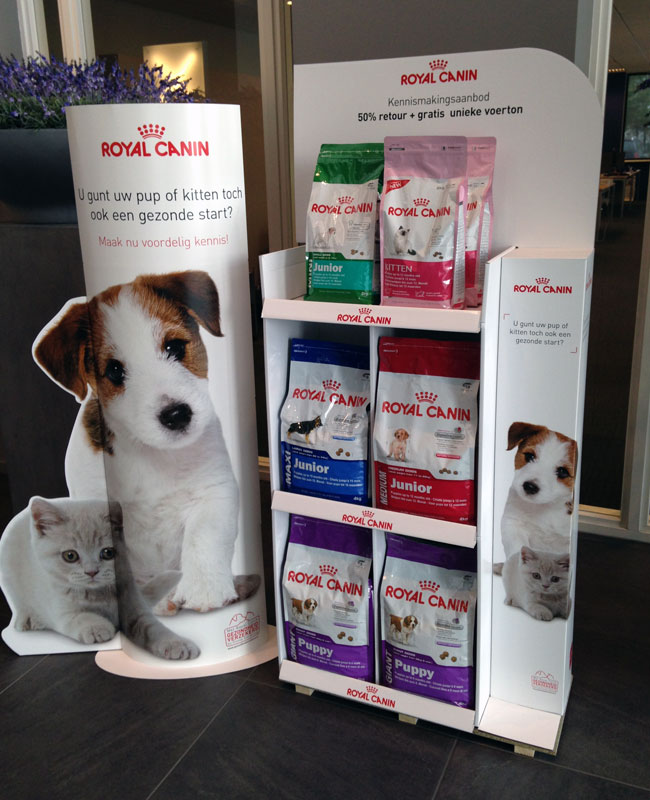 storage
The storage space of the corrugated display stands at the exhibition also needs to be managed. The messy placement around will make people want to escape, and it also spreads the company's unprofessional and negligible message, so calculate the storage space of the exhibition's paper display stands. Then deliver the necessary supplies to the venue.
We are a professional manufacturer specializing in designing and creating cardboard POP displays,including floor displays,sidekick displays,shelf displays,peg displays and pallet displays,cardboard furniture,carton brochures,color boxes and corrugated boxes.If you have any questions, you want to consult or purchase needs, you can contact us
https://lddisplay.com/wp-content/uploads/2020/10/leader-display-2.jpg
920
1920
Jason
https://lddisplay.com/wp-content/uploads/2018/01/logo-3-1.png
Jason
2021-10-14 03:13:58
2021-10-14 03:15:23
The role of corrugated display stands in various scenes