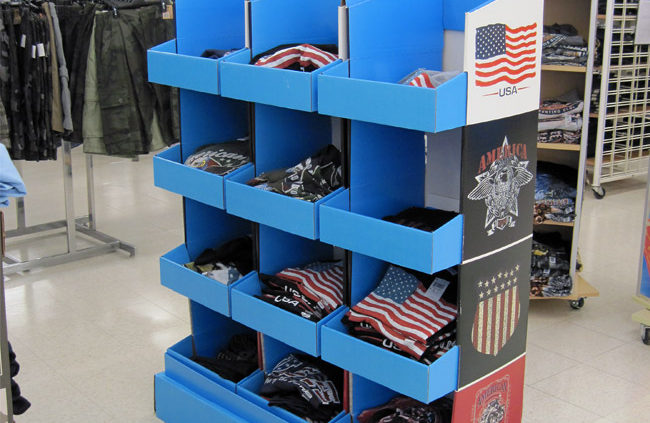 Our products need a suitable paper shelf to display, which is very important in the construction of the shelf. So, how to choose a customized display shelf that suits your products?
Custom cardboard display stands can be matched with different paper materials according to the requirements of customers and carrying objects. The mass production cost is much lower than that of display stands made of wood, iron, plastic and other materials. It meets the requirements of international environmental protection organizations and is a green product. Discarded paper racks can be recycled and reused by recycling the melted pulp to reduce the pressure of degradation in nature.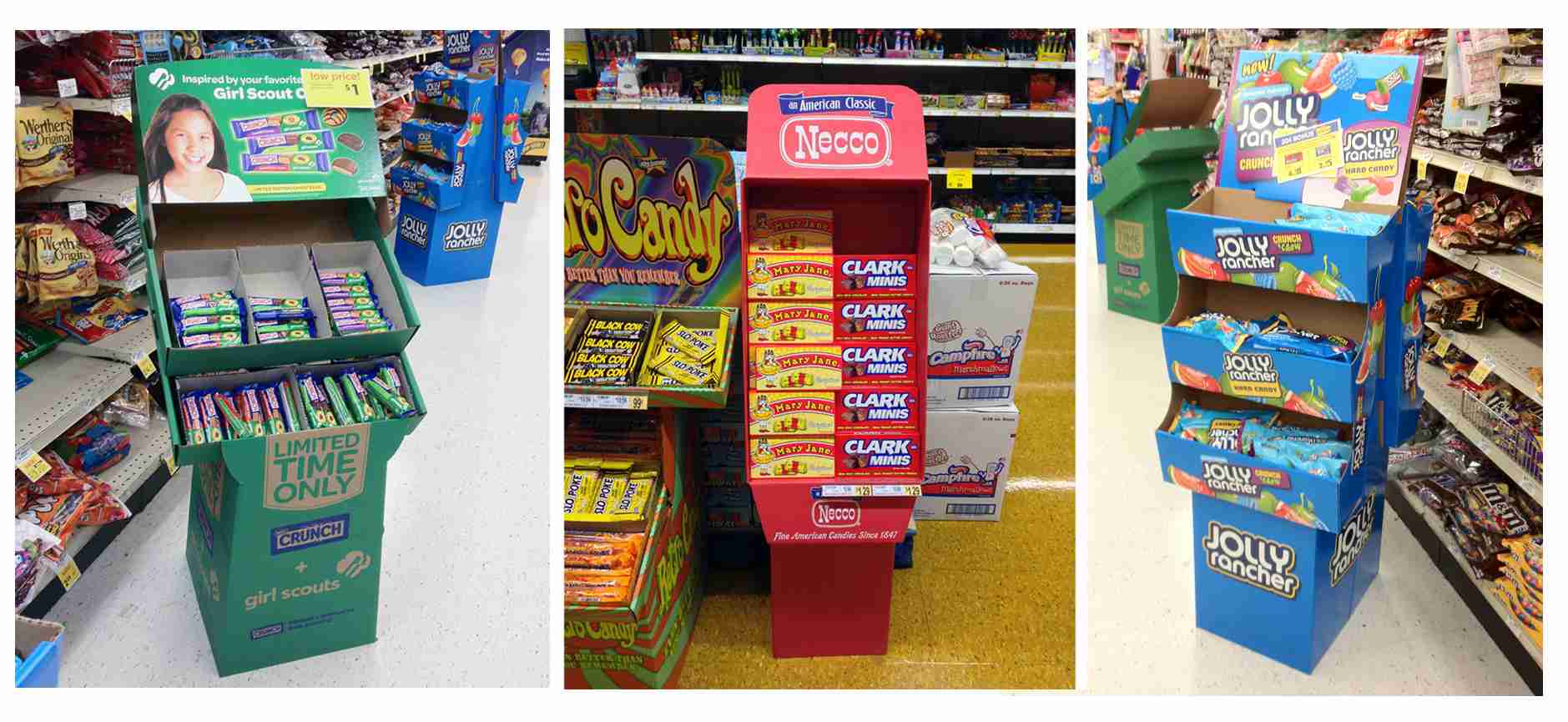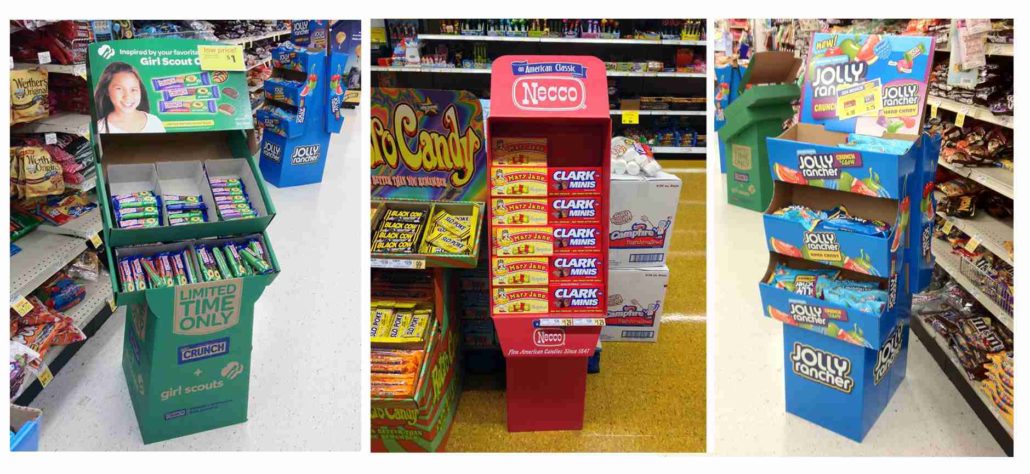 Custom cardboard display stands can be printed in color as a whole, which is a very good advertising carrier. Its personalized brand elements, brilliant colors, and unique shapes of the brand can show the independence of the brand and will no longer be overwhelmed by other products.
The custom cardboard display stands are easy to assemble and fast to disassemble. The clerk can complete the assembly in 5 minutes. It can be flattened and packaged for express delivery. It can also be shipped to the terminal with the goods from the warehouse, saving transportation logistics costs and terminal installation pressure, and can be repeated use.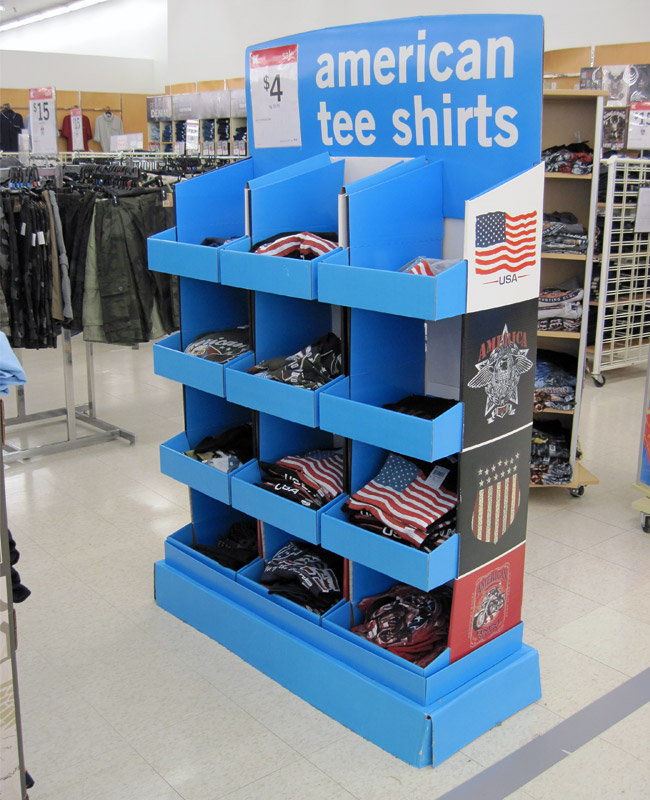 We are a professional manufacturer specializing in designing and creating cardboard POP displays,including floor displays,sidekick displays,shelf displays,peg displays and pallet displays,cardboard furniture,carton brochures,color boxes and corrugated boxes.If you have any questions, you want to consult or purchase needs, you can contact us
https://lddisplay.com/wp-content/uploads/2021/07/IMAGE-9232-L.jpg
800
650
Jason
https://lddisplay.com/wp-content/uploads/2018/01/logo-3-1.png
Jason
2021-10-11 02:23:14
2021-10-11 02:24:14
In the booth construction, what should I pay attention to when choosing a customized paper display stand?