Below, you can see some of the products of our very satisfied customers. We put a lot of care in creative each and every custom printed box,
no matter how big or small the order.
Totem display
Multi-functional booth allows you to display a wide range of products, samples, brochures.
Color Boxes
Custom packaging boxes allows you to contain and ship a wide range of products, samples
Our partners include Wal-Mart, Carrefour, Kinder, Disney, etc., good service has won the praise of the international and domestic markets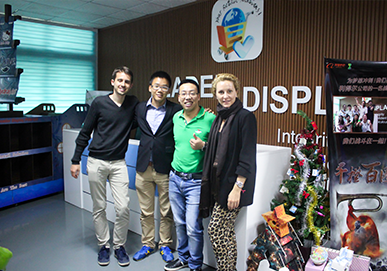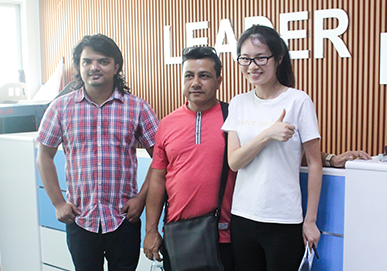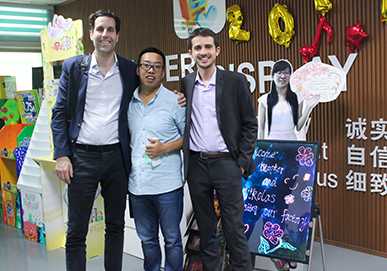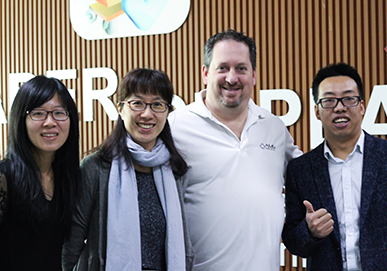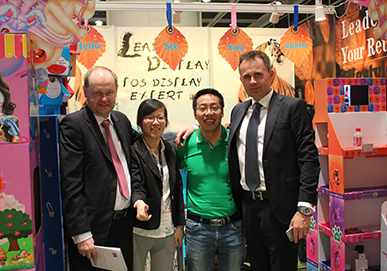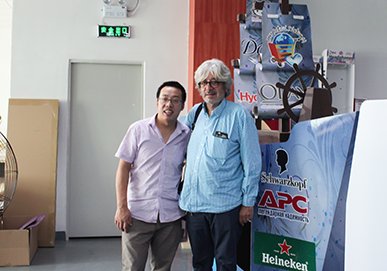 Innovative Design | Printing Expertise
Speed To Market | Service

&

Quality