Custom POP Cardboard Displays

&

Custom Printed Boxes
A professional engaged in a variety of cosmetics, chocolate, food, beverage OEM / ODM cardboard display professional manufacturers
Low Minimum No Setup Cost
With no set-up costs for printing plates, cutting die, or other display options, you can rest easy knowing your short run, estimates are fair and competitive.

All packaging and display products that we offered are made fully customizable with your logo and design.Build only the display  you image with Leader Display.
Production & quality are done with the highest industry standards. our facilities are fully equipped with offset printing and die cutting presses.
Our team of 5 star product specialists are dedicated to help with cardboard displays from design to production.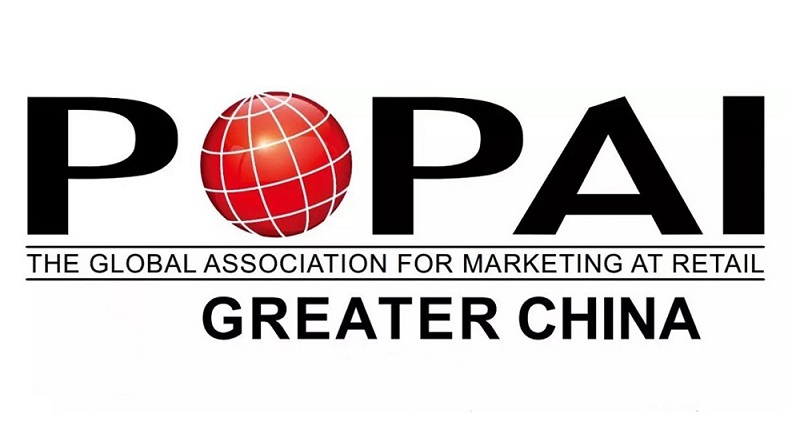 POPAI is an international trade association for the marketing at retail industry.Leader Display is selected by POPAI for the Connected Retail Initiatives.