If you're selling food products, you don't need us to tell you just how important it is that your products are displayed on an effective and proper food display stand.
But how do you find that perfect display that's just right for your delicious items?
Great question…So read on to learn everything you need to know about selecting the perfect food display that represents, and more importantly, sells your brand.
You'll need effective visual displays to get attention from shoppers and retain awareness of your brand.
Floor Display
√ A fully customization,upright structure that rises to customer eye-level
√ Lightweight and easily re-positioned to best-possible retail sections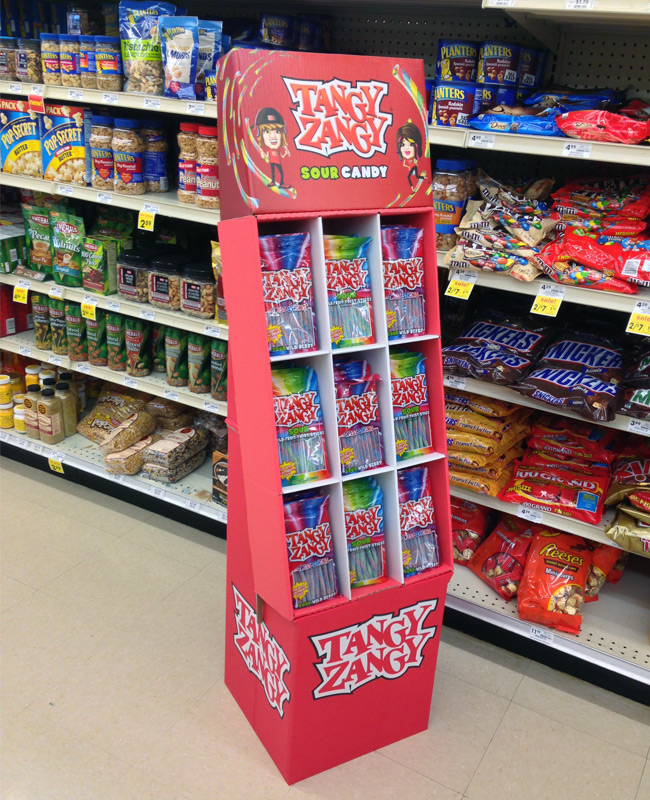 Display Bins
√Ideal for bargain bin deals,cross-merchandising and multiple SKUS
√Also great for organizing beverage cases and boxed products
Power Wing/Sidekick Display
√Ideal for seanal or promotional,display hanging off the end shelf
√The second-most utilized display type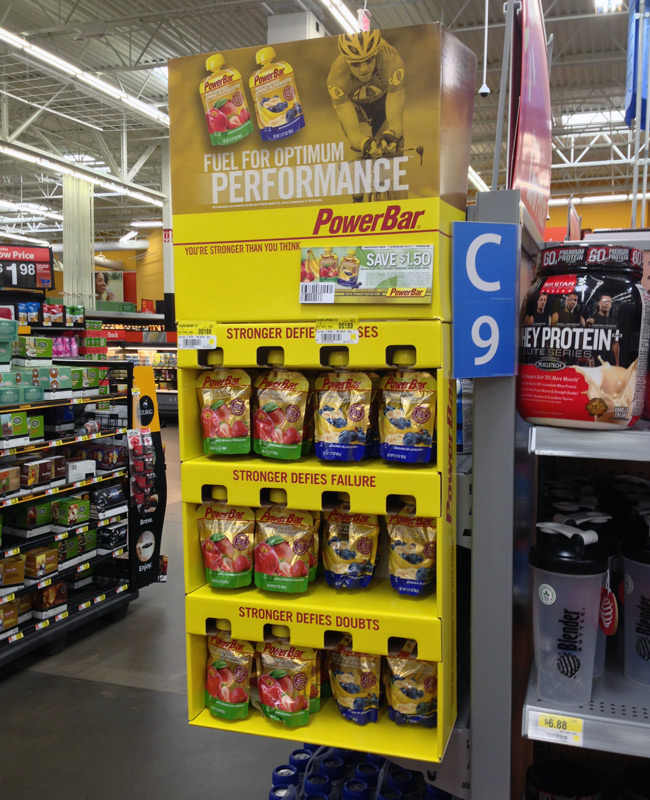 Counter Display
√14.7% of CPS industry executives said checkout display like countertop POP displays are the most effective at driving sales
√Countertop displays can use header for attention-grabbing messaging and visuals
Standee Display/Pop Up Display
√Promotion is easy to spot
√Great for high-traffic areas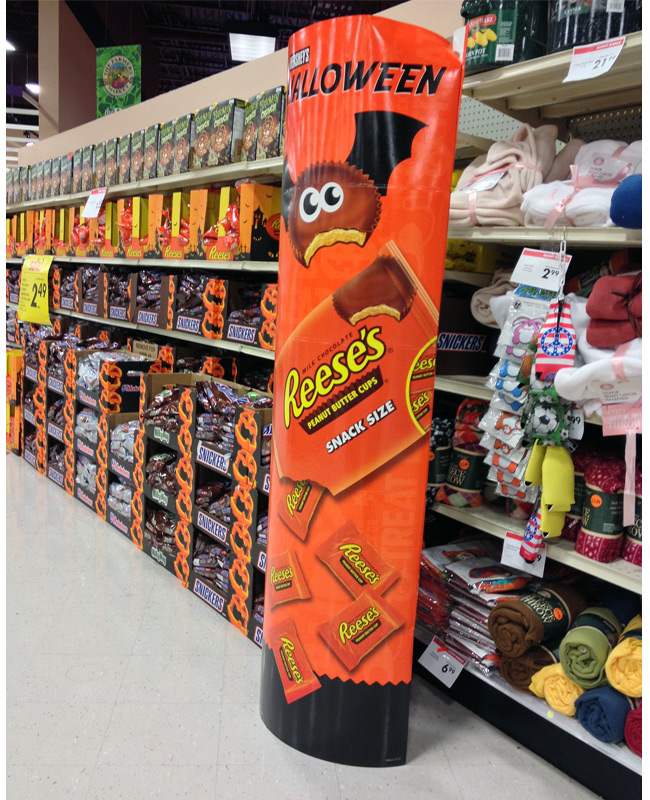 Pallet Display
√Products can stand on a branded pallet skirt to communicate your messaging
√Can use interior structures to keep products well-organized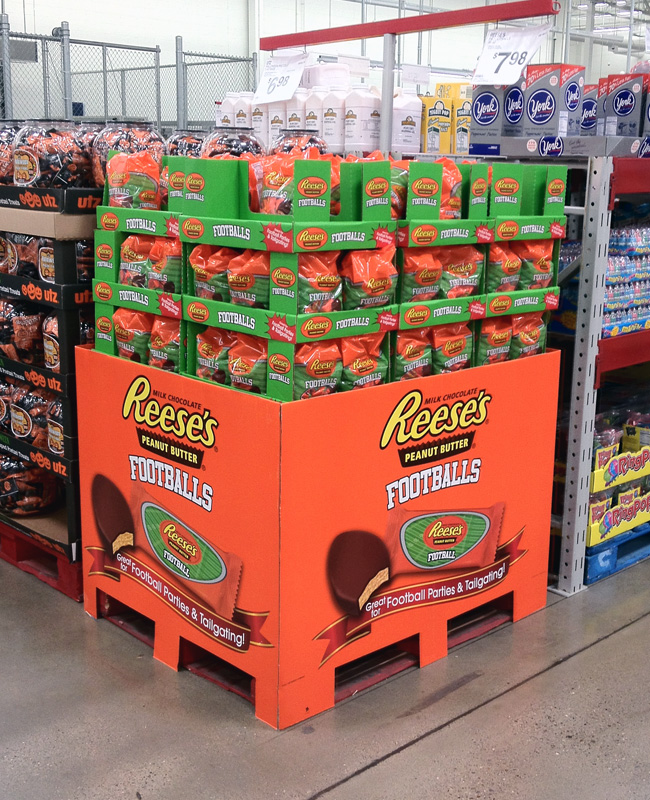 PDQ Stacker Tray
PDQ refers to "pretty darn quick" retail point-of-sale/purchase (POS/POP) displays due to how easy they are to set up and typically come pre-packed.
There are many details specific to the variety of goods sold throughout Wal-mart.
We will provide you with the designs and renderings complete with all required details to receive the Wal-mart 's approval.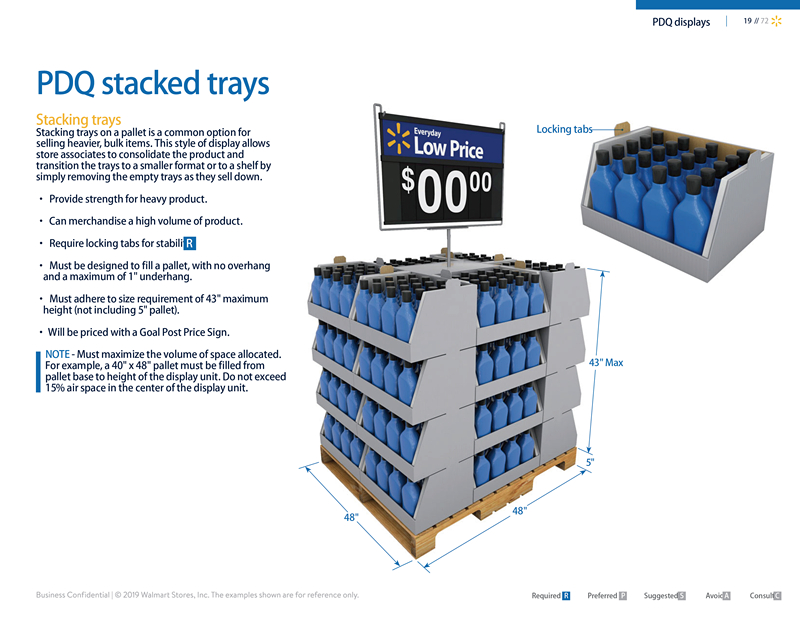 Keep in mind that whatever display stand you use will ultimately be what people associate with your brand, products and company, so it needs to be attractive, bright and the right size for most stores and locations where your products will be sold.
Shelf Ready Packaging
Looking for Shelf-Ready Packaging ? Or is another retailer asking you for SRP?
SRP has become a requirement to entry, and an essential element of leading retailers' strategies.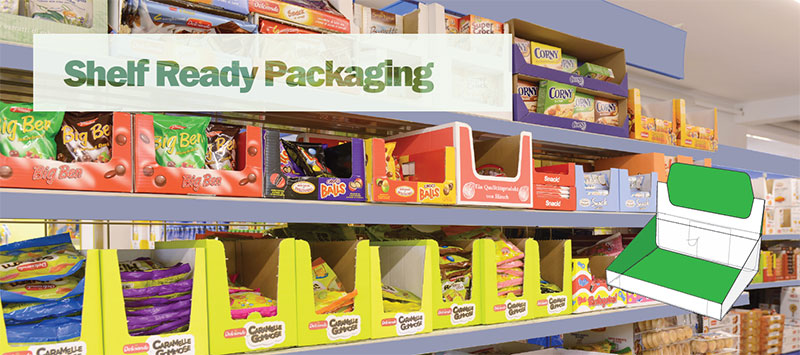 √ Easy to Open
SRP designs that do not require cutting are preferred,Store associates must be able to open a package quickly in no more that 3 steps without the use of a knife whenever possible.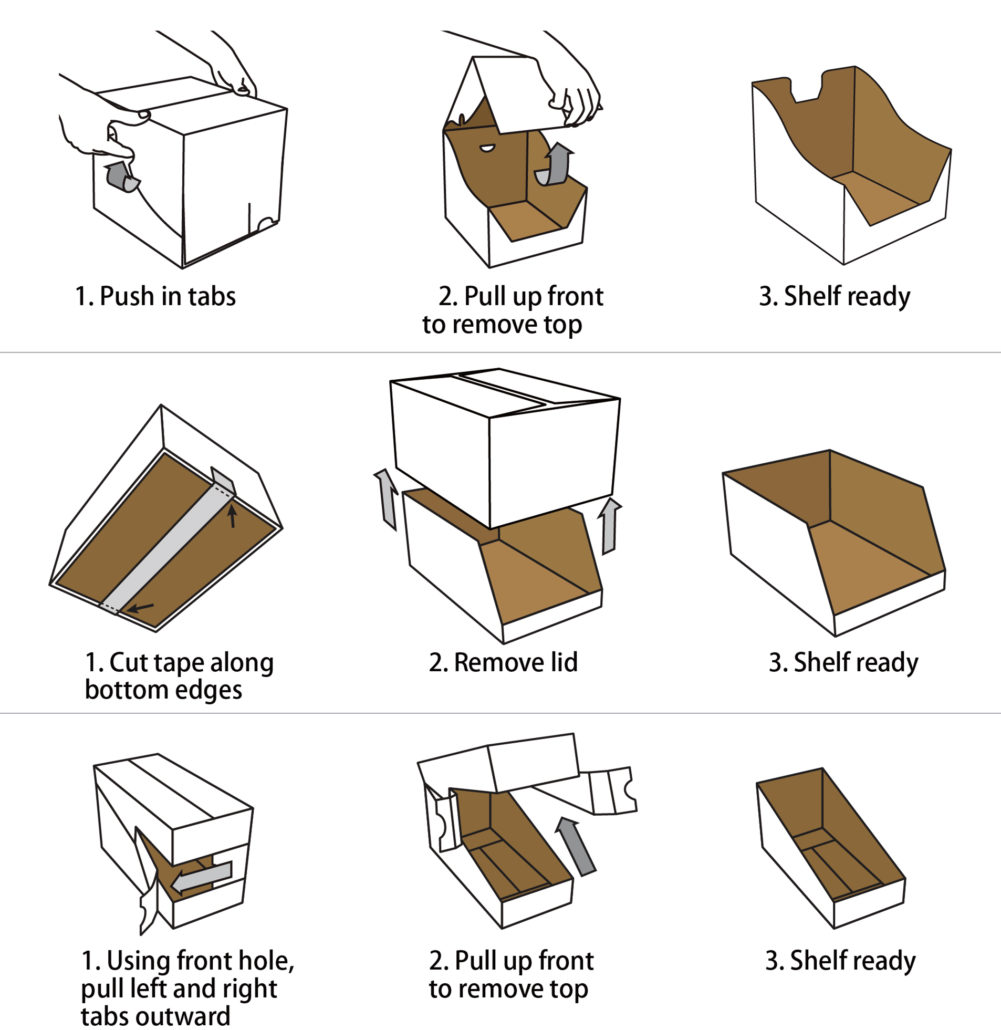 Leader Display as a cardboard manufacturer with 15 years of experience,we have a thorough understanding of specifications and extensive experience with all major retailers including Wal-mart,Sam's club,Target, Costco and many more.
The best SRP will help you reduce materials. Using no shrink film, staples, excessive tape, or glue.
Wal-Mart has "Easy to Identify" criteria, ensuring that all branding is visible on a minimum of four sides.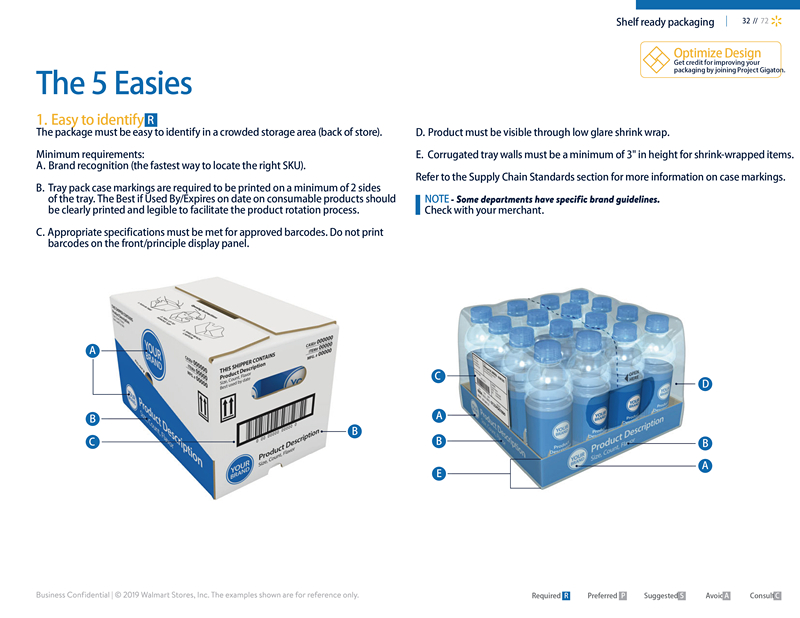 ---
Frequently Asked Questions:
What is Shelf-Ready Packaging?
A type of packaging designed to be easily placed on the shelf without unpacking or repacking.Product or merchandise is delivered in a ready-to-sell unit.
Where can I order shelf-ready packaging?
Leader offers a wide variety of shelf-ready packaging boxes, including folding cartons, mailing boxes, and shipping boxes. No matter what kind of product you have, or box you need, we can make it. Just Contact Us and we'll get back to you ASAP!
What SRP style is best for my product?
The style of packaging chosen for your product depends on a number of factors. This includes the size, shape, weight, and fragility of your product – and even your target market. We can offer the full spectrum of styles that will take your brand from plain to premium.
Want more advice or need help deciding which display fit your items?
Check out Leader Display Now today. We'd love to help you!
https://lddisplay.com/wp-content/uploads/2021/08/IMAGE-17827-L.jpg
800
650
Jason
https://lddisplay.com/wp-content/uploads/2018/01/logo-3-1.png
Jason
2021-08-05 03:46:13
2021-08-05 07:26:16
Display Ideas For Food And Snacks