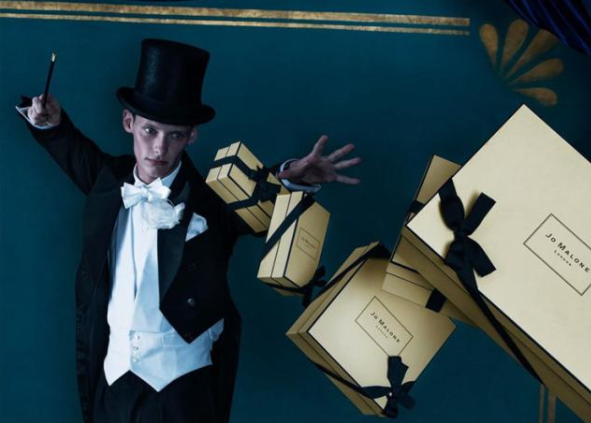 Every Christmas, major brands will launch their own gift box sets and Christmas calendars. The so-called "Advent Calendar" was first used by people to record the 24 days before the birth of Jesus in December, and it originated in Germany.
Later, people made the Christmas calendar into a Christmas calendar gift box with small windows and drawers, so that people can open one every day according to the date and receive a gift.
Gently push open the English door and enter the magical world. The 24 grids are full of surprises, and you can meet the magical Christmas time.The following is a reference for the gift matching of the 19 year jo Malone Christmas limited calendar gift box.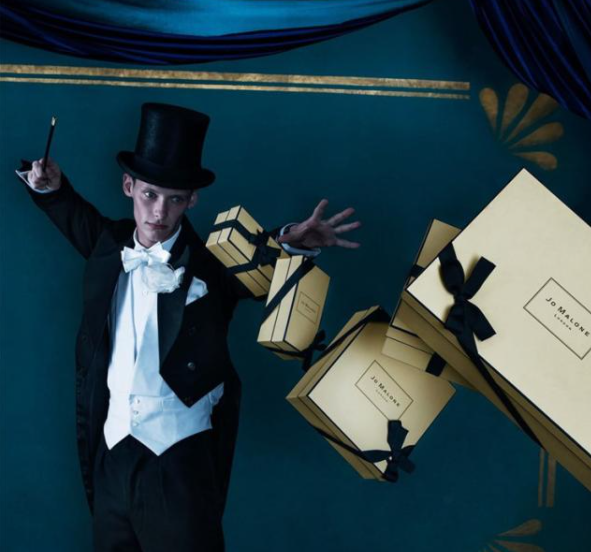 Christmas calendar gift box launched by Jo Malone in October 2019
Jo Malone Christmas Calendar contains 24 items, including 15 9ml fragrances, 4 15ml bath products, 1 50g soap, 1 50ml moisturizer, and 3 35g mini candles.
Christmas calendar gift box fragrance category:
1 Qingtong and Leather 2 Honeysuckle and Artemisia 3 Blackberry and Bay Leaf 4 Jasmine and Calendula 5 Earl Grey and Gherkin 6 Basil and Orange Blossom 7 Apricot Blossom and Honey 8 Mimosa and Cardamom 9 Amber and Lavender 10 No. 154 11 Black Cedar and Juniper 12 Ebony and Bergamot 13 Tuberose and Angel Grass 14 Velvet Rose and Ebony 15 Black Amber and Ginger Lily
Christmas calendar gift box bath, body care category:
16 Blue Campanula Shower Gel 17 Peony and Carmine Suede Shower Oil 18 English Pear and Freesia Body Lotion 19 Velvet Rose and Ebony Moisturizing Cleansing Oil 20 Lime Basil and Citrus Shower Soap 21 Myrrh and Dongjia Bean Emollient Cream 50ml
Christmas calendar gift box household category:
22 Incense and Spark Mini Scented Candles 23 Sweet Almond and Macaron Mini Scented Candles 24 Peony and Carmine Suede Mini Scented Candles
We are a professional manufacturer specializing in the design and manufacture of cardboard POP display stands. We have a variety of large-scale complete sets of production equipment, many years of production experience in packaging products such as Christmas calendar gift box, professional design talents, professional research and development, and outstanding After-sales service, our customers have always trusted.
Our Christmas calendar gift box has been widely used in various industries and fields such as electronics, daily necessities, food, toys, health care products, large supermarkets, retail stores, etc., to provide customers with the best promotional effects and enhance the image and market value of customers' products , Bring greater benefits to customers.
If you want to customize the christmas calendar gift box, some or more special gift boxes. If you have any questions, you want to consult or purchase needs, you can contact us
https://lddisplay.com/wp-content/uploads/2021/11/QQ截图20211109104104.png
552
591
Jason
https://lddisplay.com/wp-content/uploads/2018/01/logo-3-1.png
Jason
2021-11-09 02:47:42
2021-11-09 02:48:34
Christmas calendar gift box gift matching reference