2021 is coming to an end. Major brands are busy with their limited Christmas calendar gift box. This is the most anticipated product every year. So what new tricks have major brands produced this year? The following are examples of the most comprehensive gift boxes from major brands last year. I hope it can be helpful to your shopping!
Dior Christmas calendar gift box:
Dior 2020 Christmas countdown calendar is black and gold illustrations, luxurious and noble, with some mysterious and magical style. The background is Dior's Paris headquarters, the Eiffel Tower and Christmas tree, golden flowers everywhere, and happy dancing people and animals. Male elk and swans are flying in the night sky, waving gifts and greeting cards. There are 24 Dior products on the monthly calendar, from perfumes Miss Dior and J'Adore, Rouge Dior, Diorshow Mascara and Prestige Crème.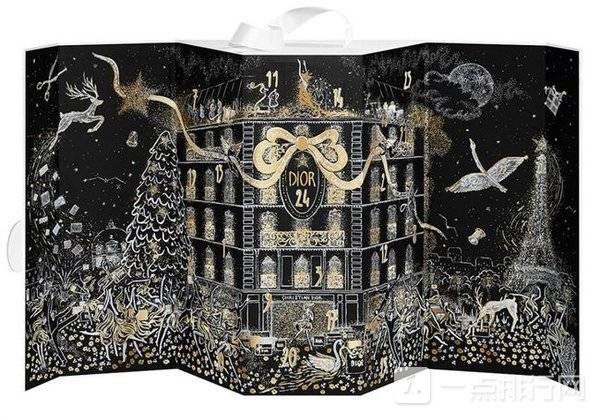 YSLChristmas calendar gift box:
The YSL Christmas Countdown Calendar Gift Box is red and black leopard print, with a black background and a luxurious YSL gold logo on the front. YSL adopts a 24-frame design, which can satisfy everyone's desire to collect all hot colors and have a classic fragrance at one time, including classic hot-selling lipsticks, lipsticks, super hot small gold bars, gold square tube lipsticks, supermodels for bright color pens, mascara, Waterproof eyeliner, makeup remover, essence, perfume, makeup primer and other star products, as well as fashion accessories, patent leather nail polish. Let every YSL iron powder makeup fan move!
Yue Mu Zhi Yuan Christmas calendar gift box:
This year's Christmas calendar is themed with the Nutcracker and collaborated with artist Ugo Gattoni, which contains a variety of perfumes, candles and skin care products. The 12 special designs include a legendary cream, ganoderma lucidum water and a series of trees.
We are a professional manufacturer specializing in the design and manufacture of cardboard POP display stands. We have a variety of large-scale complete sets of production equipment, many years of production experience in packaging products such as Christmas calendar gift box, professional design talents, professional research and development, and outstanding After-sales service, our customers have always trusted.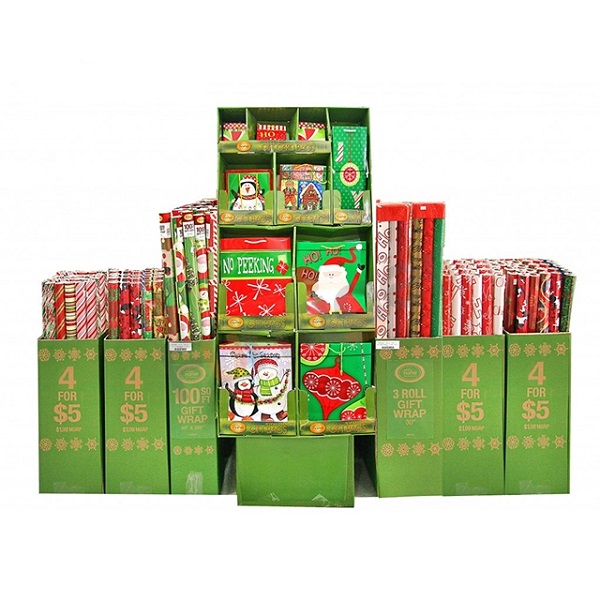 Our Christmas calendar gift box has been widely used in various industries and fields such as electronics, daily necessities, food, toys, health care products, large supermarkets, retail stores, etc., to provide customers with the best promotional effects and enhance the image and market value of customers' products , Bring greater benefits to customers. If you have any questions, you want to consult or purchase needs, you can contact us
https://lddisplay.com/wp-content/uploads/2018/05/customized-cardboard-Christmas-items-pallet-display.jpg
600
600
Jason
https://lddisplay.com/wp-content/uploads/2018/01/logo-3-1.png
Jason
2021-11-09 02:24:47
2021-11-09 02:25:20
2021Christmas calendar gift box custom & wholesale