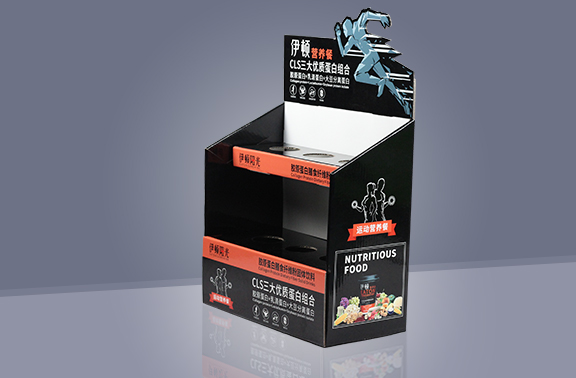 The size of the display stand is when the buyer appears in the mind of "I want to customize a cardboard counter display box for my product", it needs to have an approximate range. Maybe there is no precise size, but you must have an ambiguous range.
To customize the counter display box, you need to understand what products to display and how many products to display. These questions will help you clarify your thinking.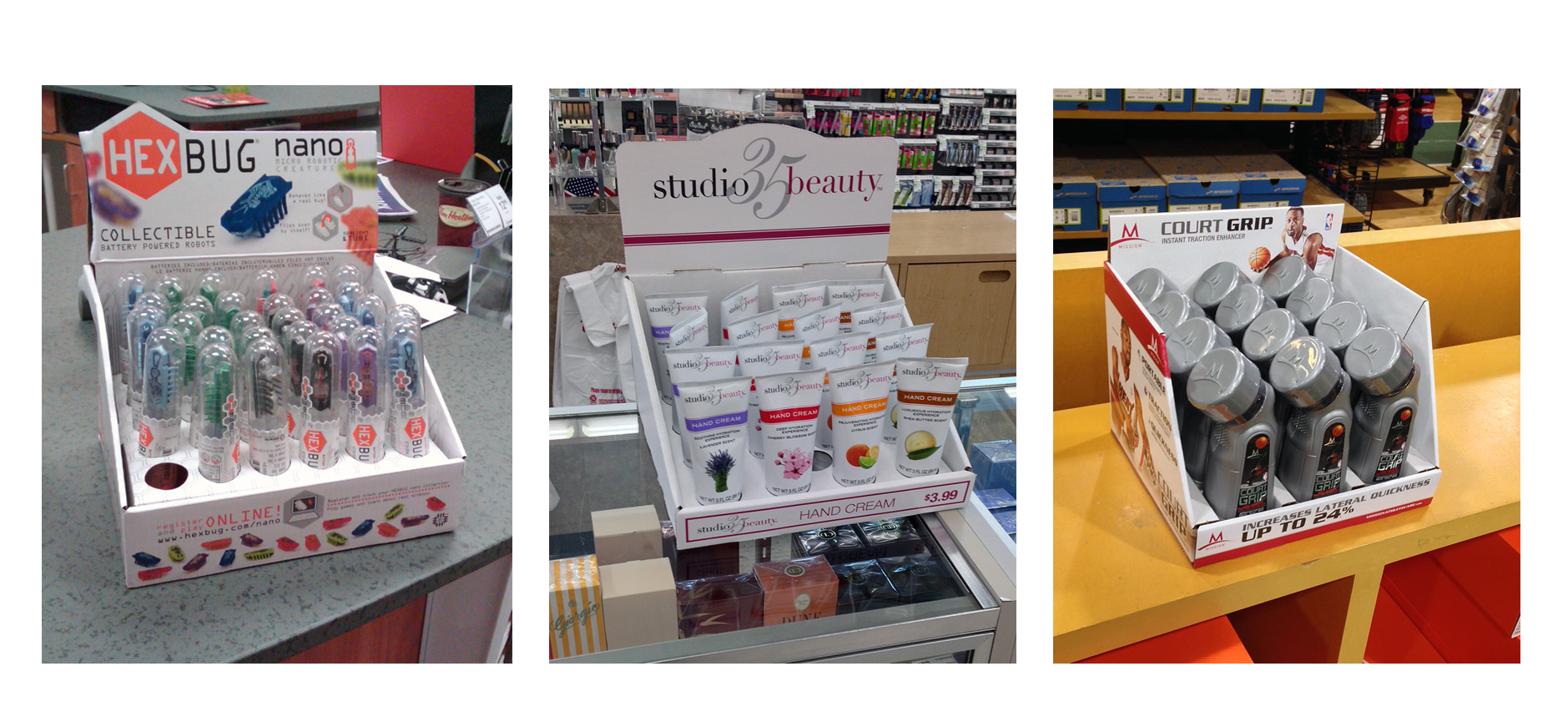 When it is still unclear what the specific display rack should be made, ask yourself: Where should it be placed? This is also a good idea. In short, the size of the cardboard counter display is relatively unfamiliar to those who have never touched it.
As a custom-made counter display rack industry, we sometimes don't need the specific size, as long as we get enough information about the products to be placed. Because the customer doesn't know the counter display rack, he knows his product and his purpose of looking for us-the final result.
The desktop cardboard counter display box is generally about 40-50CM high, 30-40CM long, and 20-25CM wide. It is generally placed on the table to display cosmetics, electronic products, promotional food, etc.
We are a professional manufacturer specializing in designing and creating cardboard POP displays, including floor displays. If you have any questions, you want to consult or purchase needs, you can contact us.
https://lddisplay.com/wp-content/uploads/2015/03/case2-1-1-1.jpg
378
576
Jason
https://lddisplay.com/wp-content/uploads/2018/01/logo-3-1.png
Jason
2021-12-11 03:05:45
2021-12-11 03:05:45
What is the general size of the custom cardboard counter display box