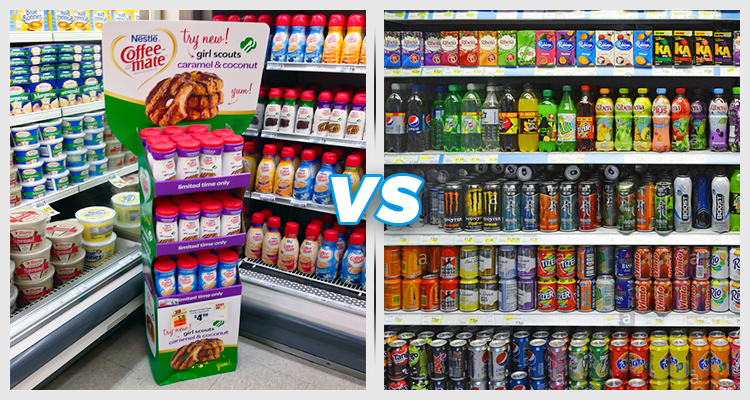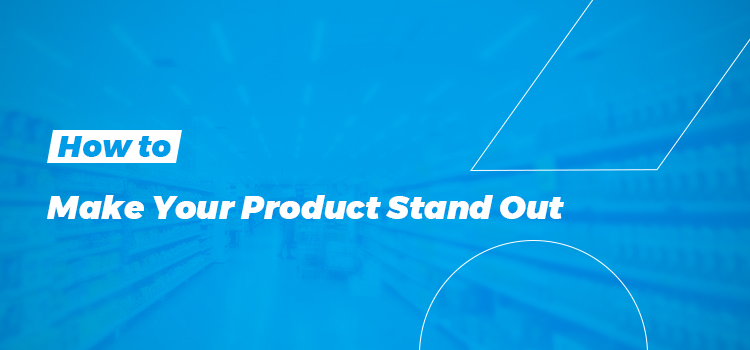 During the holiday and summer season-now is a prime time to display your frosty beverages.
At Leader Displays , we've been doing just that for nearly 15 years. we can help your product stand out from the crowd.
So…which is better? cardboard displays or permanent displays???
Before you can determine which type of display is "better," you need to first assess your needs.
1.Is branding important to you?
–Cardboard displays are easy to customize and brand as part of the display.
2.Will you move your displays?
-Cardboard displays lightweight and easy to move around your store,
and can be broken down completely to make space for a new display in no time at all.
3.Are you using your displays for seasonal marketing campaigns?
-Cardboard displays are perfect for this! As summer gives way to fall,
simply order a new, custom, perfect-to-hold your fall merchandise display and you're ready!
4.Do you want your display come with creative design?
-Cardboard displays can make creative design according your brand and your merchandise,
also we can deliver your display filled with merchandise.
Keep in mind that beverage displays need to be sturdy and durable.
Product weight is a huge factor in designing displays for beverages.
Nobody wants an entire display of fragile bottles to be at risk.
So Leader Display is your best choice,there are a load-bearing, quickly assembled display,can solve the above problems perfectly.
       Here are some beverage display cases  for your reference.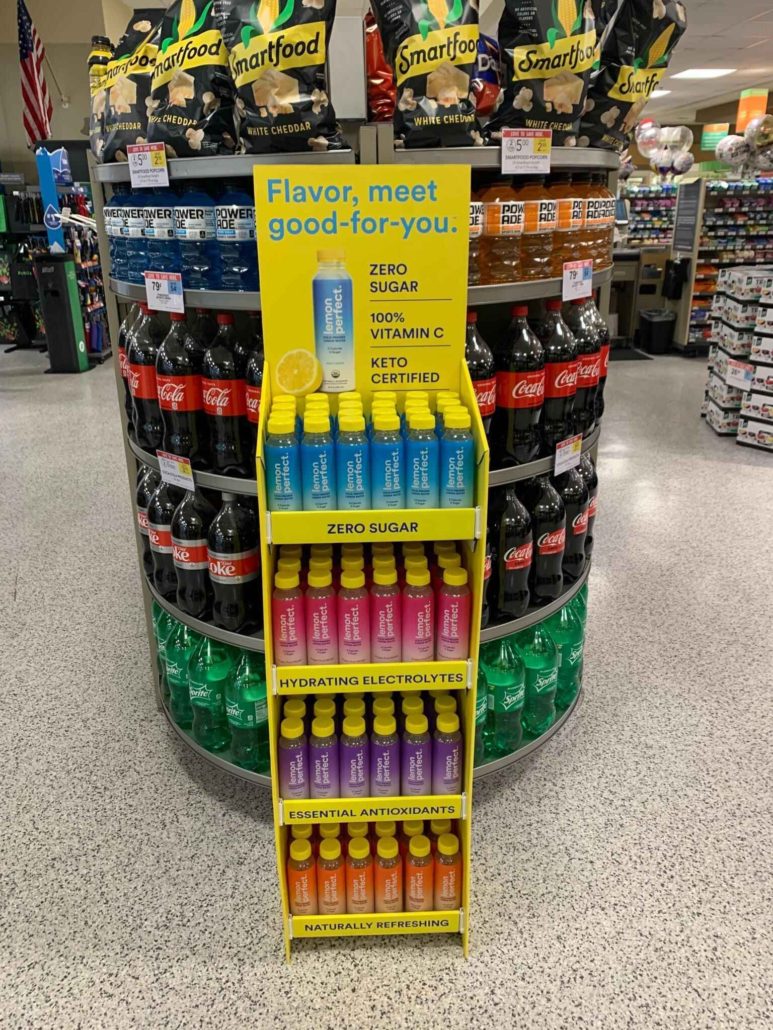 If any idea…reach out to Leader Displays to create your next POP display– we love helping clients design perfect displays every time!
https://lddisplay.com/wp-content/uploads/2021/07/QQ图片20210728170244.jpg
400
750
Jason
https://lddisplay.com/wp-content/uploads/2018/01/logo-3-1.png
Jason
2021-07-28 09:21:13
2021-07-28 09:56:30
Beverage Displays-How to make your product stand out?